Enter to win an INFINITY® AIR PURIFIER!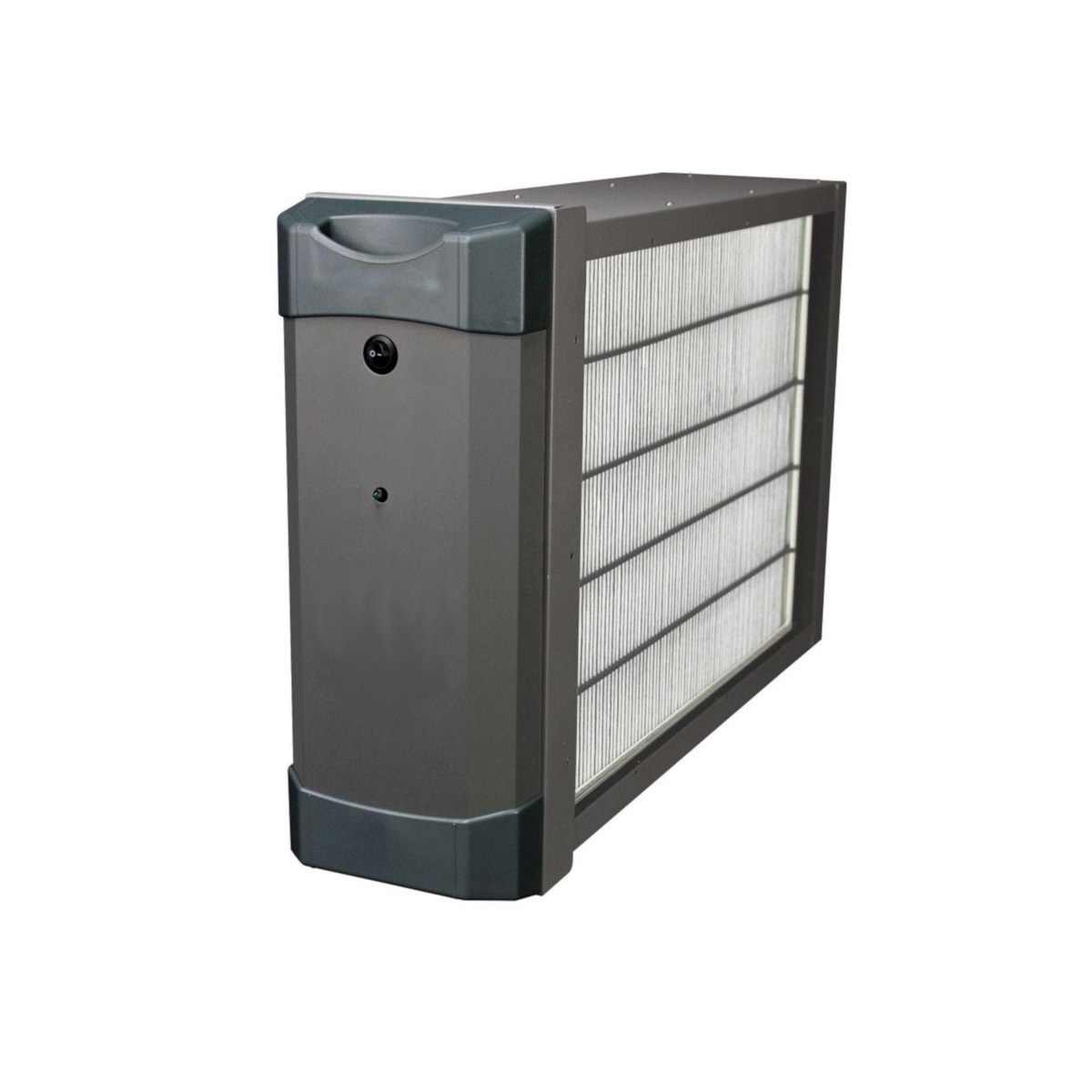 Rules to enter:
Must be 18 years or older
Must own the home the INFINITY® AIR PURIFIER will be installed in
Must have an existing HVAC system
Must reside in the state of Texas and live within 60 miles of Beaumont, TX
One entry per person, duplicates will be disregarded
Part and installation included in contest. No out of pocket payment accepted/expected from the winner
Contest ending February 26th, 2021 and will be announced by March 5th, 2021. Winner must respond within a week of being announced and schedule the installation before the end of the year.
INFINITY® AIR PURIFIER
Why the Carrier Infinity Air Purifier Matters
As part of a strategy for slowing the spread of infectious disease in your home, the Infinity air purifier should be considered essential. Featuring our patented Captures & Kills® technology, the Infinity air purifier offers proven, third-party tested effectiveness with a 99% inactivation of captured viruses and germs when used as instructed, including: • Coronavirus • Common cold surrogate • Bacteria that causes strep throat • Human influenza
Here's How it Works
Our Infinity air purifier treats the air flowing through your HVAC system's air handler using a three-step, charge/capture/kill process that inactivates 99% of select germs and viruses:
Charge – The purifier creates a "cloud" of electrically charged ions that attach themselves to airborne dust, pollen, viruses, germs and other particles as they pass through.
Capture – The ionized particles are pulled toward an oppositely charged, pleated filter and captured at an extremely high rate, similar to how a magnet attracts metal shavings.
Kill – Captured airborne microbes remain on the pleated filter instead of recirculating back into the home and are subjected to an intense electric field.
Submit Form to Enter!