Wells Fargo Financing for Heating and Air Conditioning Services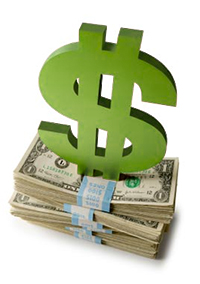 Keep your home equity lines of credit, credit cards and bank loans available for a rainy day. Financing for AC installation and repair is a convenient solution to keep your home at a cool, comfortable temperature for years to come.
Buy today, pay over time*
Financing is a convenient way to pay for your purchases. You are able to have a new air conditioner, heating system or full HVAC solution installed in your home immediately, without having to pay the full expense upfront. This can be extremely beneficial for individuals who are at risk in extreme temperatures, such as the elderly or infants of young parents, who are more likely to need a payment plan.
Financing for AC installation and repair offers:
Convenient monthly payments to fit your budget
Open line of credit for all of your purchasing needs
Special terms promotions available, ask for details
Easy-to-use online account management and bill payment options
Simple online application
Reed Service Company helps make it easy to afford the comfort of HVAC systems for every family home.
Multiple HVAC financing options
*For Select Systems with Approved Credit
As a family business, we're focused on and committed to providing other families within our community a convenient way to beat the hot Texas heat. That's why we offer Special Financing options for our HVAC services.
Please click the financing button below to get started!
Easy, Simple Financing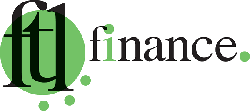 FTL Finance offers convenient fixed interest rate financing for residential HVAC (heating, ventilation, and air conditioning) equipment purchases. Our outstanding customer service provides rapid turnarounds and fair evaluations of entire credit histories, not just score.
Financing is an excellent option to allow consumers to purchase better, more efficient equipment, reserve their credit capacity and have a quick solution for an emergency. Click below for Easy, Simple Financing.