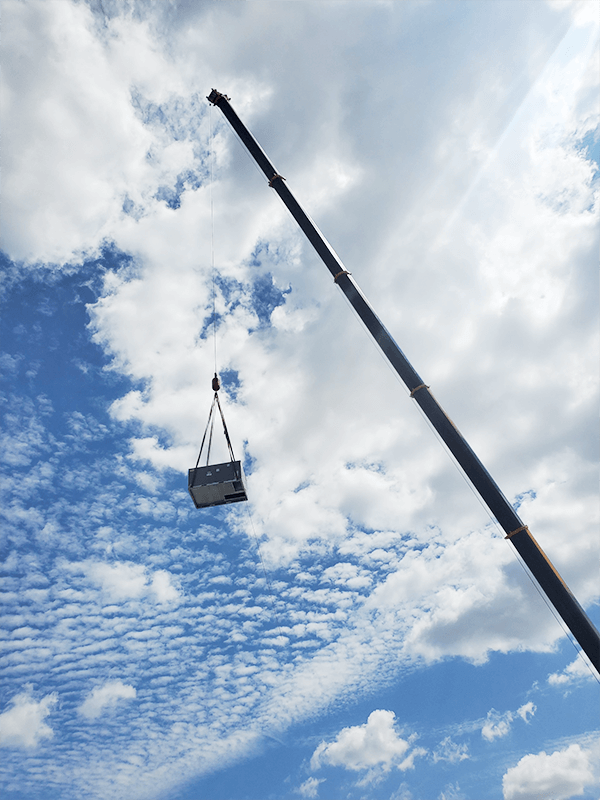 At Reed Service Company, we offer quality AC installation services in and around Groves, TX. Is your AC system too old to keep you cool and cozy? Our technicians know that a formidable AC unit can safeguard your total indoor comfort regardless of the weather. We can handle all units of all makes and models. Rest assured that our team will install only top-quality products. We are prepared to upgrade your AC as soon as possible.
We provide first-rate HVAC installation solutions throughout our local community and are the team to count on for tried-and-tested services.
Personalized AC Installation in Groves
Over time, even a well-maintained AC unit can start to underperform. If your aging air conditioner no longer meets your comfort demands, replace it. Our technicians are ready to provide a proper AC installation that will guarantee your long-term indoor comfort. To ensure that your new AC unit fits seamlessly into your household, our technicians will pay attention to numerous factors. These include your home's square footage, types of building materials used, insulation, number of windows, and much more.

Thinking about replacing your AC unit? Numerous benefits are awaiting you and your family.
Enhanced indoor comfort
Manageable utility bills
Less noisy unit
Higher energy efficiency
Reduced carbon footprint
We'll also adhere to mandatory codes and standards as we install your new air conditioner. Our technicians will make sure that your AC system meets your desired energy efficiency and system design requirements. When you work with us, you never have to be concerned about the final result.
Professional HVAC Installation
At Reed Service Company, we provide long-lasting AC installation services in the Groves region. In business since 1974, we possess a wide range of experience. Our NATE-certified technicians will offer you peace of mind, ensuring that your cooling equipment is installed correctly in every way. We also carry high-quality Carrier products. Our staff is also committed to offering polite and courteous customer service. We will listen to your concerns and make you feel appreciated as a client. You'll find that our team takes every job seriously, and we highly value the trust that you place in us. We will never let you down. Moreover, we don't want you to miss out on our top-quality solutions due to your budget limits. This is why we offer financing options on approved credit. With our flexible payment plans, you can purchase our first-rate products without exceeding your budget.
Tired of dealing with a substandard AC? Our team is ready to upgrade you to a great new AC unit. Call us now! You'll also be pleased to learn that we offer AC repairs and maintenance services. Other than AC installations, we also deliver furnace installations.