Reliable Heating Contractor Serving Port Arthur
Port Arthur depends on Reed Service Company to deliver quality heating repair, maintenance and installation services. Founded in 1974, we are an award-winning heating contractor, and we are a member of the local chamber of commerce as well as the Better Business Bureau.

We have earned the following awards:
2015 Carrier Hall of Fame Inductee
2011 & 2019 President's Award
2009/2010 Best of Beaumont AC Contractor
Certificate of Appreciation from BBB
Trustworthy Repair Service in Port Arthur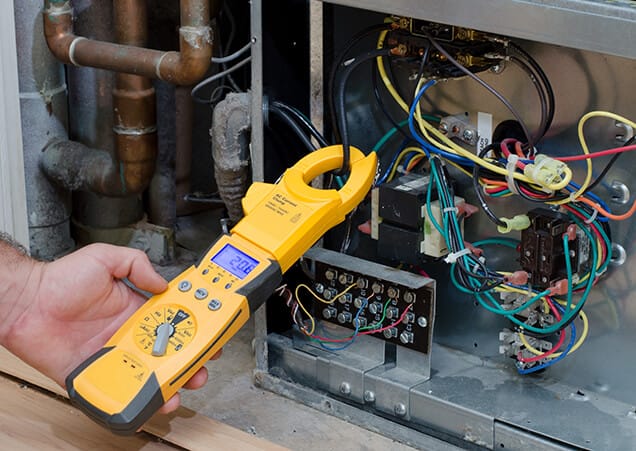 Although the warmer climate does not require extensive heating during the winter months, families will be much more comfortable with a reliable heating system on those occasional chilly nights. If you find that your heating system, heat pump, or furnace is not in top functioning condition, call Reed Service Company, serving Port Arthur, today. Our professional technicians will come out and fix your system quickly and efficiently, so you have heat when you need it.
Quality Installation Services in Port Arthur
If you notice that your heat pump or heating system is not working as efficiently as it used to be, you may want to consider investing in a new system. The latest technology in heating systems delivers energy-efficient heat when you require it. In the Port Arthur area, that can mean extremely low energy bills over the long run.
As a quality heating contractor, we can visit your property, inspect your system and your home, and advise you on the best heating system to meet your needs.
Port Arthur Business Provides Maintenance Services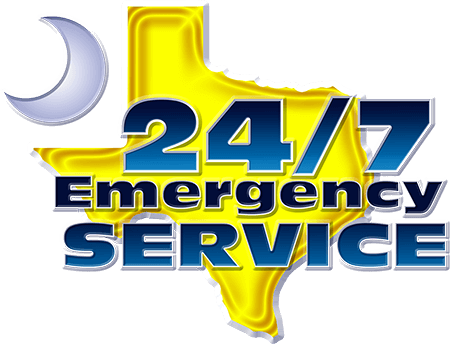 To add to the longevity of your heating system, have it inspected and maintained at least once a year. Our heating company employs trained NATE-certified technicians with years of experience who can come to your home and do a thorough inspection of your heating system or heat pump. As a result, you may catch issues or problems before they become expensive or sizable.
Rely on us as your Port Arthur heating contractor to provide:
Filter replacements
Heat exchanger inspections
System cleaning
Ductwork checks
Control and ignitor safety inspections
Contact Reed Service Company, serving Port Arthur, today to schedule an appointment for repair, installation or maintenance of your heating system or heat pump. The professionals at our air conditioning and heating company are ready to serve you.