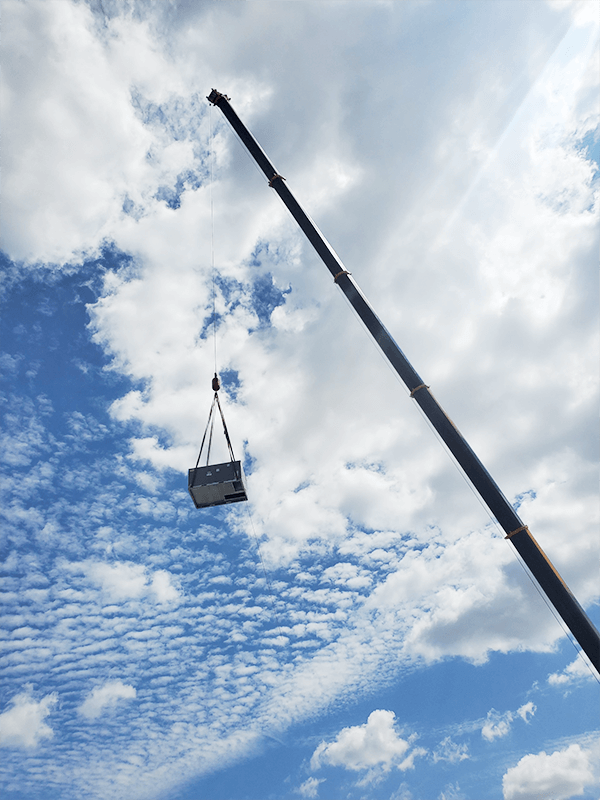 At Reed Service Company, we provide suitable AC installation services in and around Orangefield, TX. Want to move on from your old AC unit? Our company knows that a reliable air conditioner can keep you cool regardless of the conditions outside. We will install your AC system properly. Our technicians will configure the right length of the refrigerant line, ensure the correct length of drain piping, connect the electrical lines, and so on. Trust us to get the job done correctly.
Our team will bring you top-quality AC replacement solutions no matter where you live. You can never go wrong by turning to us.
Effective AC Installation in Orangefield
A constantly malfunctioning AC system can disrupt your summer comfort. If your current air conditioner is struggling to keep you cool, we're here to help. Our team is committed to offering a long-lasting AC replacement that will fit seamlessly into your house. We'll pay attention to various factors to ensure that the system you choose is right for you in every way. These include your home's size, the unit's safety features, your budget, and so much more. You can trust us to install an air conditioner that will work efficiently for the long haul.

What do you stand to gain by replacing your unit? An AC upgrade can lead to numerous advantages for you and your family.
Extended system durability
Enhanced indoor comfort
Reduced repair costs
Lower carbon footprint
Higher energy efficiency
Furthermore, our technicians are aware of all required codes and regulations that must be followed when installing your air conditioner. We'll ascertain that your installation adheres to all local codes and manufacturer standards in every facet.
Proven AC Replacement Company
At Reed Service Company, we offer committed AC installation services in the Orangefield area. In operation since 1974, we've served our loyal clients for over 45 years. Our NATE-certified technicians are capable of attaining exceptional results on every single visit. We're also proud to have been inducted into the Carrier Hall of Fame in 2015. Moreover, we offer affordable financing options on approved credit. We know that buying a new AC unit can be a challenge if you have a tight budget. Our team provides pocket-friendly payment plans that will allow you to enjoy our best solutions without worrying about breaking your budget.
Ready to replace your AC unit? Call us today to schedule an appointment. Seeking something else other than air conditioning installation? Our business also provides heating installations.
You can depend on our company to offer you AC repairs and maintenance solutions as well. We have the tools to take care of whatever cooling issue you encounter!