Dependable Heating Company in Silsbee
Established in 1974, Reed Service Company has been delivering heating repair, maintenance, and installation services to Silsbee, TX customers for decades. Our heating company is a member of the community's chamber of commerce and the Better Business Bureau.

Our awards and recognitions including:
2009/2010 Best of Beaumont AC Contractor recognition
2011 & 2019 President's Award
2015 Carrier Hall of Fame Inductee award
BBB Certificate of Appreciation
Quality Repair Services in Silsbee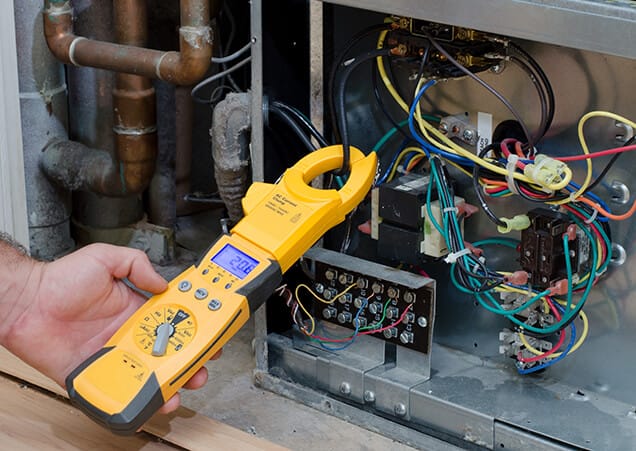 Don't let the typical warm weather in Silsbee catch you off-guard. Although you may not need to turn on your heat as frequently as our northern neighbors, you'll be happy you have a reliable, working heating system on those cold nights during the winter months. If you notice any concerning signs with your heating system, call our NATE-certified technicians at Reed Service Company in Silsbee for repair service.
These concerning signs may include:
Strange sounds
Cold air blowing
Unusual smells
High energy bills
Reliable Installation Services in Silsbee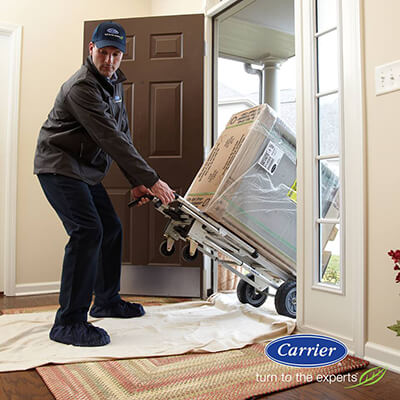 Although our experience and trained technicians can repair all makes and models of heat pumps and heating systems, there may come a time when you need to replace an older system. With all the advanced technology available in the newest models, you may actually save money in the long run with a new, energy-efficient system over repairing an older, less efficient one.
As your trusted Silsbee heating contractor, our professionals are available to come to your home, check out your current heat pump or heating system, and offer the makes and models that would best meet your needs at the ideal price point.
Silsbee Heating System Maintenance
By properly maintaining your furnace or heat pump, you can extend its life over many years. It's a smart idea to call our heating company at least once a year for a cleaning and inspection. Our technicians are familiar with all makes and models and will come out to perform an inspection and cleaning of your system. As your heating contractor, our team will replace or clean filters, inspect ignitors, switches, and controls for safety, and check your ductwork for clogs.
Call Reed Service Company in Silsbee to schedule a heating or air conditioning service appointment that's convenient for you. We are happy to provide repair, installation or maintenance of your heating and air conditioning systems.