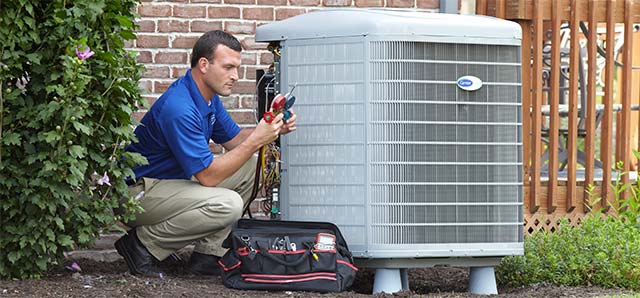 Want to boost the comfort and efficiency of your home with HVAC maintenance in Sour Lake, TX? That's a great idea! The summers are hot, arid and long in this region, so it's critical that your HVAC system is in peak condition. Without proper maintenance, you could be looking at anything from higher energy bills to inadequate cooling or worse. Fortunately, you can avoid those problems by arranging a professional HVAC tune-up. Whether you live by the heart of the Sour Lake historic district or out near the Sour Lake Oilfield, we'll arrive at your home promptly and ready to service your AC.
Top HVAC Maintenance in Sour Lake
The best way to keep your HVAC system in good shape is with routine maintenance. We recommend having an AC tune-up at least once a year. Late spring and early summer are the best times for maintenance since your AC will then be primed and ready for the hottest days of summer. Maintenance will not only make you equipment run better but also ensure it lasts longer.
What are the benefits of having annual HVAC maintenance performed?
Greater system longevity
Optimized energy efficiency
Lower utility bills
Fewer repairs
Better indoor air quality
During your maintenance appointment, our technicians will run through a comprehensive checklist specifically designed for your model of air conditioner. This includes everything from checking the thermostat and cleaning the external unit to examining the ductwork for leaks. We'll make note of any components or systems that look as though they're wearing out. This will allow you ample time to plan for repairs. One bonus of yearly maintenance is that it helps avoid emergency situations in which your AC breaks down suddenly.
Sour Lake's HVAC Tune-Up Experts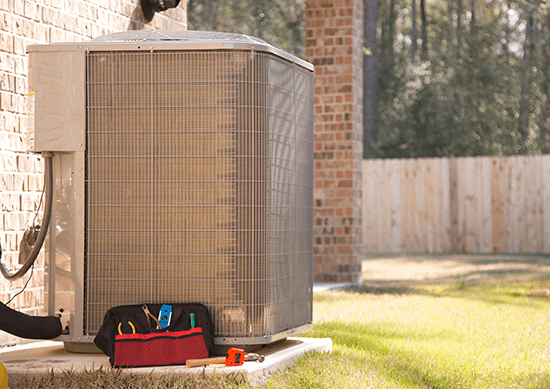 Our knowledgeable team is standing by and ready to service your air conditioner. All of our technicians are certified by the NATE, and they can handle all makes and models. During our more than 40 years in business, we've helped hundreds of homeowners throughout Sour Lake get the most from their cooling systems. From cleaning to calibrating and making minor repairs, we'll have your AC fully prepared for hot summer weather.
Does your AC need more than just a tune-up? If your system is struggling to keep up with the heat, you can count on us for reliable air conditioning repairs. We'll diagnose the problem as soon as possible and provide a long-lasting solution. Is your current AC on its last legs? We also provide HVAC installations and replacements. Don't need AC maintenance? We perform furnace tune-ups as well.
We're thrilled to bring Sour Lake homeowners the area's best AC maintenance service. Call us today to schedule your appointment!