Vidor's Premier AC Installation Service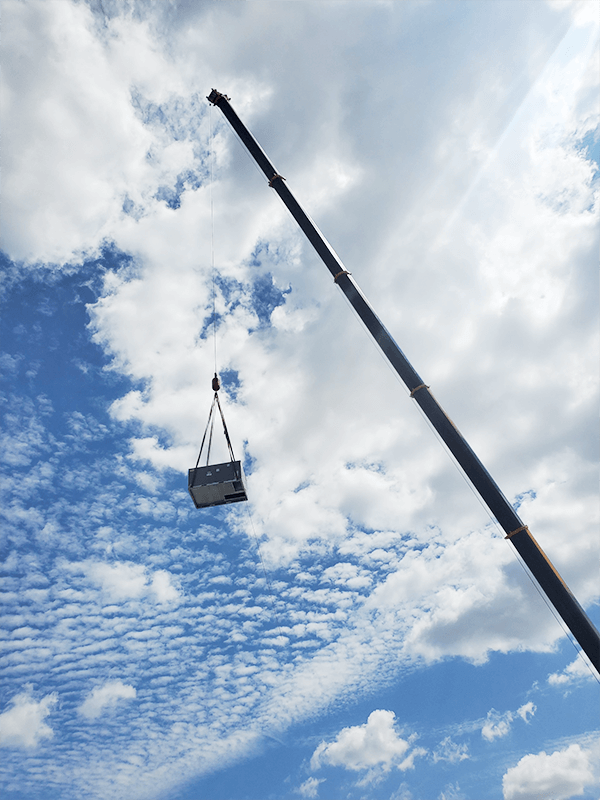 If you're in the market for an AC installation in Vidor, TX, partner with the team at Reed Service Company. We've been around since 1974. As a family-run business, we treat all our customers to warm, friendly, and professional service. You can trust us to install a new unit, or units, on your residential, commercial, or industrial property.
You'll appreciate knowing that we:
Have been accredited by the BBB since 1976
Maintain an A+ rating with the BBB
Have a team of NATE-certified technicians
Are a Carrier Factory Authorized Dealer
Carrier bestowed its highest honor, the President's Award, on us in 2011 and 2019. We were inducted in its Hall of Fame in 2015 as well. In addition, we're an active member of the Air Conditioning Contractors of America and in good standing with them. We're part of the local chamber of commerce.
Skillful Vidor Air Conditioning Replacements
Let the AC installation team from Reed Service Company help you determine what step to take in Vidor. If an AC can become more efficient with a few simple repairs, all the better. However, if it frequently acts up even after repairs, or if it's approaching the end of its 15- or 20-year life span, replacement would be advisable.
It doesn't matter what make or model your current unit is; we'll inspect it thoroughly. Let us then provide you with a free estimate for a Vidor air conditioning replacement. The team from Reed Service Company will present you with a wide selection of premium Carrier products in Vidor. We will, of course, limit them to those that would actually suit your property based on factors like square footage and insulation levels.
Our products include:
Packaged systems
Air-source heat pumps
Geothermal heat pumps
Fan coils
Evaporator coils
Programmable thermostats
For some properties, a geothermal heat pump can provide big savings. Programmable thermostats are a must. These allow one to create a heating schedule around those times when one is asleep or out of the home. Some of our choices even boast Wi-Fi compatibility, humidity controls, and zoning controls. To make our services more accessible, we offer financing for AC installations on approved credit.
Vidor's Hassle-Free Installation Process
The installation itself will hardly disrupt your busy schedule. Our technicians will install the new unit according to factory specifications and then educate you on the controls. We'll clean up the job site afterward.
Reed Service Company can perform air conditioning replacement, repairs, and tune-ups in the Vidor area. You can ask us about our heating installation services, too, as well as indoor air quality assistance. Call today for an appointment.