Vidor Air Conditioning Repairs
When you need a professional to help you with an AC repair job in Vidor, TX, consider the quality services offered by Reed Service Company. We offer residents high-quality services that will keep their homes cool throughout the summer.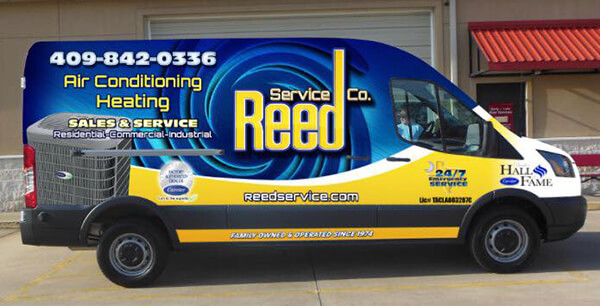 With more than 40 years of experience, we can handle Vidor air conditioning repair jobs both simple and complex. We want everyone to have a positive experience when employing our services.
We've earned a reputation for:
Operating with integrity
Exceeding the expectations of our customers
Producing lasting results
Working with trusted products
We understand how hot it can get during the summer in Vidor, so we keep our AC repair services accessible. Our rates are reasonable, and we give our customers price quotes to approve before starting a repair. You can trust our AC repair services to be a great value for the price in Vidor.
Reliable Professionals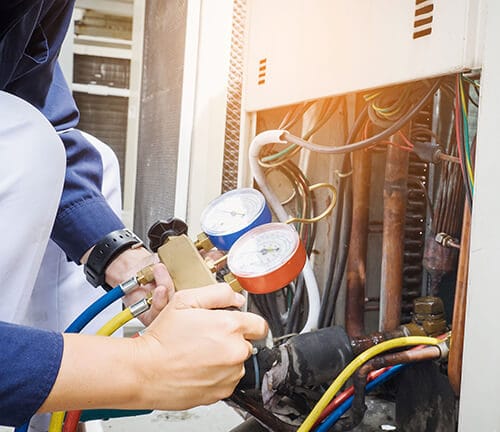 Reed Service Company understands the importance of having access to AC repair technicians in Vidor. We offer 24/7 availability for emergencies and respond quickly to service requests. Our technicians will show up to your home as expected and will work efficiently in order to not waste any of your time. They'll also arrive in company trucks and be dressed in uniform. Everything they do will be completed with a high level of professionalism.
Customers trust us to:
Provide sound advice
Complete jobs promptly
Dispose of waste properly
Clean up our work area completely
We'll take the time to find the cause of any issue that your system is having. With this knowledge, we can get your air conditioning and heating repairs done right the first time. You can have confidence that your cooling system will function perfectly when we're done with it. Our technicians pay close attention to details at all times and refuse to cut any corners. We stand behind the reliability of all of our results.
Comprehensive Vidor AC Services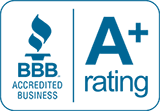 Reed Service Company works hard to maintain an A+ rating with the BBB. Each of our NATE-certified technicians receives a high level of training in order to stay current with new technologies. Because of the quality of our work, we were inducted into the Carrier Hall of Fame in 2015. We were also named a Best of Beaumont AC Contractor. We want to be the team you turn to whenever you're having an issue with your cooling system. That's why we also provide AC installation and maintenance services.